Generator Installation Services
Grass Valley, Nevada City, Auburn CA & Beyond.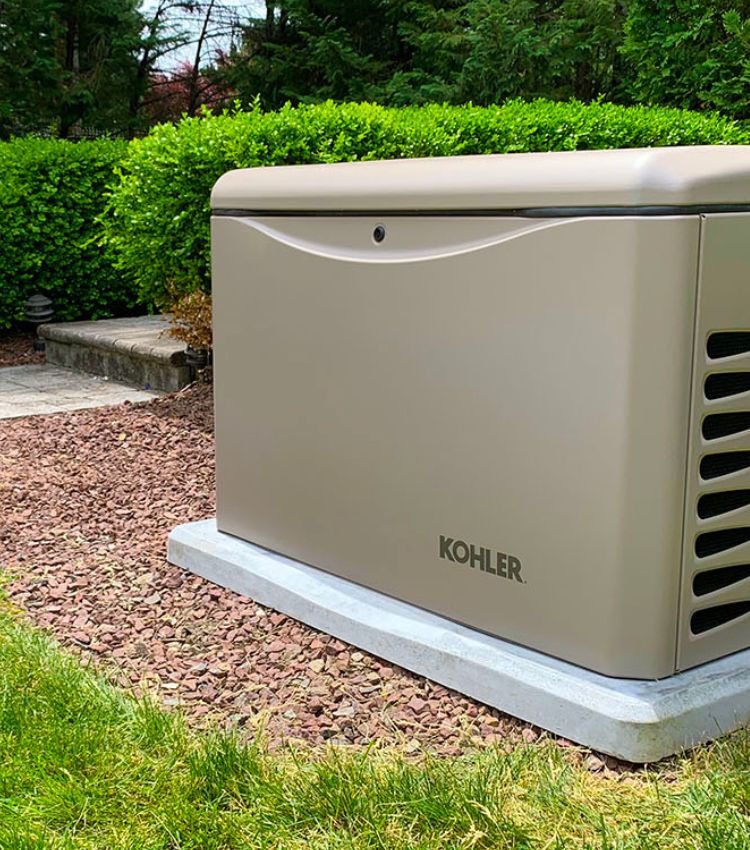 WHY MORE NEVADA COUNTY HOMEOWNERS ARE
Installing back-up generators
Sola System Electrical Contracting offers generator installations to ensure that your home or business remains functional even during a power outage. Investing in a generator ensures your electrical needs will be met in any unpredictable weather or unexpected power outages.
Sola System Electrical Contracting is the best choice for all of your electrical needs. We install all brands of generators from portables up to whole house generators. We offer trustworthy, high-quality services that exceed industry standards. Choose Sola System Electrical Contracting for reliable, effective, and efficient electrical services. 
Ready to get started? Our experienced professionals are here to help you find the right generator for your needs. Contact us today to schedule a no-obligation free estimate to learn how we can help keep your home running no matter what mother nature decides to deliver.
Benefits Of A
Home Generator
When you choose Sola Electrical Systems for your generator installation services, you can rest assured that your generator will be safely and reliably installed. We offer quality services and use trusted brands like Kohler to ensure that your generator is safely and securely installed.
Generators can be used to provide power in the event of an emergency, such as a natural disaster. With a generator installed, you can keep your home running and your family safe in the event of an emergency.
Many homeowners start with portable generators only to find out that when it comes time to use them for long periods of time there may be limitations. Professionally installed home generators are much more reliable for long-term power generation.
Generators provide a reliable source of power when the power goes out. Having a generator installed will allow your Northern California home to remain powered in the event of a power outage no matter where you live.